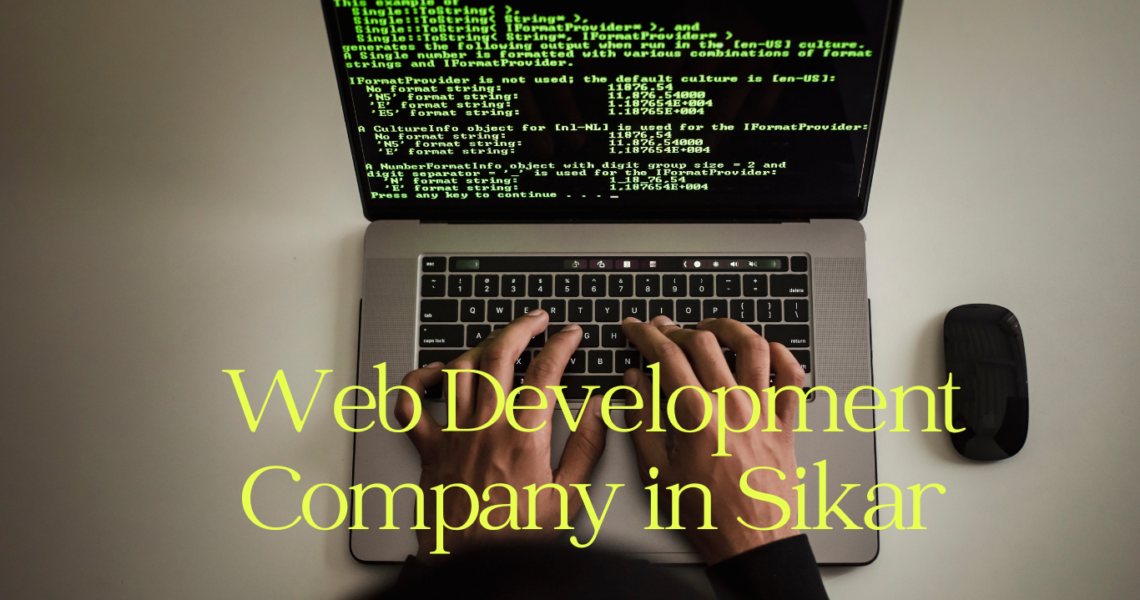 Top 5 Reasons To Hire A Web Development Company In 2023
A strong online presence is essential for businesses, and a major component of that is having an effective website. However, website development is a complex and time-consuming process that can be difficult for businesses to handle on their own. That's where web development companies come in. In this blog post, we'll be discussing the top five reasons why hiring a web development company could be the best decision for your business. From saving time and money to ensuring a high-quality website, we'll cover everything you need to know about why a web development company could be the key to your online success.
So, if you're ready to take your website to the next level, keep reading to discover the top benefits of hiring a web development company.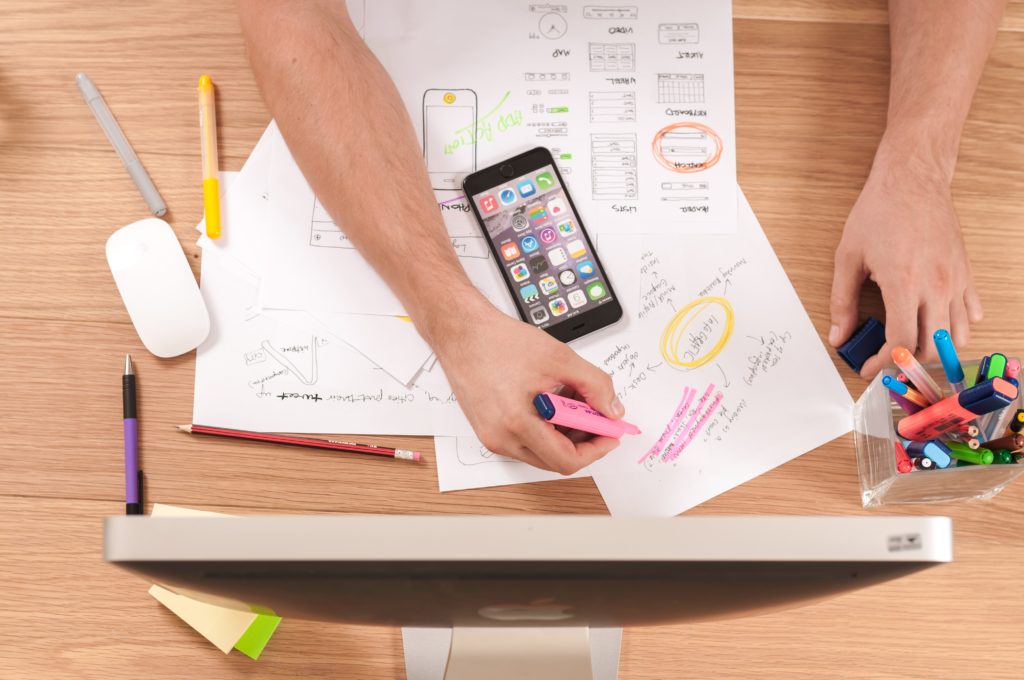 What does a web development company do?
A web development company develops websites, digital marketing campaigns, and e-commerce stores. They work closely with clients to identify their business goals and tailor a solution that meets those objectives. The team at a web development company is comprised of experienced professionals who have years of experience in the field. They can create a website tailored to meet specific needs and deliver a high-quality user experience.
A web development company provides ongoing maintenance for any website it has developed. It regularly updates content and makes necessary adjustments to ensure optimal visibility and relevancy for the site's target audience. A web development company can also help with online marketing strategies such as SEO (search engine optimization) and social media engagement.
Top 5 Benefits of Hiring A Web Development Company
1. Make more progress by saving time
A web development company can help you save time and achieve more by taking care of the entire process from conception to launch. The professionals at these companies can design websites that are not only functional but also look good. They understand the intricacies of a business and how it should be presented online. The company can create custom website designs for your specific needs and requirements.
A team of skilled professionals will take care of the technical aspect of your project and help you reach your goals. They can help you create websites, build apps, and create digital marketing strategies that are tailored to your needs.
Read more: Mobile App Development Company in Jaipur
2. An amazing coordination and support system
At Web Development Company, we believe in providing a seamless end-to-end service to our customers. Our team of professionals is well-versed in the technical aspects of web development and is always ready to help you in any way possible. We have a strong commitment to quality and provide the highest caliber of work. The best part is that we don't stop at just creating a functional website, but go along with it and offer additional services like SEO optimization, web design, content writing, web hosting, app development, etc.
Our team's dedication to providing high-quality service has been appreciated by many clients across the globe. We value every client's satisfaction and do our best to exceed their expectations. You can trust us for your website development needs as we will be with you every step of the way. Contact us today!
3. Sites that are of high quality
The benefits of working with a high-quality web development company are numerous and varied. You can expect to benefit from the expertise of professionals who understand your business and the needs of your website. They will take into account various factors, such as your budget, target audience, and desired functionality, to deliver a top-notch solution.
The website developed by a professional team will be more visually appealing, providing a superior online experience for your customers and potential clients. The site's overall performance will be optimized for speed and reliability. If you have some ideas about how you want the website to look or function, the professional team at Web Development Company in Sikar, India would help you make informed decisions about your website's design and functionality.
Read More: Top 6 Benefits of Email Marketing
4. Technology that's up to date
Technology is always evolving, and the same is true for web development companies. These companies have the latest technologies that help them deliver optimal solutions to their clients.
Technology has changed the way we work and communicate, and it has also led to a lot of online tools that are available to use by web development companies. They can use these tools to easily find high-quality resources for their projects, such as free icons or templates.
Technology is not just about building things but also about creating them. And since technology knows no boundaries, it creates new possibilities in the field of design. These companies use advanced tools for designing websites that can match any requirement of a client's business.
Cloud computing makes the technology even more powerful by providing access to powerful servers from anywhere at any time with minimal cost. This helps web development companies save money on hardware costs and time spent on setting up servers if they work remotely.
5. Optimised for SEO
A web development company is an organization that develops websites and digital solutions. These companies optimize the content of the site for search engine optimization (SEO). They use different techniques like on-page SEO, off-site SEO, and link building to make a website visible in search results.
By optimizing a website for search engines, any web development company in Sikar can attract more potential customers who are searching for products or services online. This can lead to higher revenue for the business. In addition to increasing revenue, optimized websites can also help businesses gain better visibility and credibility.
Conclusion
Hiring a web development company can provide several benefits that are worth considering. By using a reputable company, you can expect to receive high-quality workmanship and a website that is tailored to your specific needs.
Additionally, many companies offer a variety of services, such as online marketing and eCommerce development, that can help your business grow. If you are interested in finding some companies that will provide you with the best possible service, be sure to browse our list of top 5 reasons to hire a web development company.
FAQs
Q What is a web development company?
A web development company is a professional service provider that specializes in creating and maintaining websites. They have a team of web developers, designers, and other specialists who work together to build custom websites for clients.