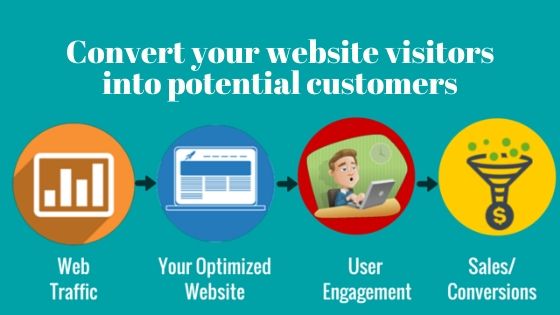 Convert your website visitors into potential customers
Are you doing an online business?
Or
You have an e-commerce website with a good number of visitors. 
A good number of visitors is great for any website but what happens when your visitor is fallback without completing the purchase? This is not good for your business. Most business owners complain about this problem that they have a lot of visitors but only 10% of visitors purchase their products or book their service.
We are here to discuss
How to convert these visitors into potential customers……
1. Landing page:
landing page is the first page for every user. If you check your Google analysis's, you get that your most of the first-time visitor turn back from the landing page. Now you need to improve your landing pages.  For make a perfect landing page you choose the layout, color combination, images, and page content wisely.  You can add some eye-catching lines on this page.
 A dedicated landing page helps to increase your conversion rate.
 2. Offer Something To Your Visitor:
"We provide 50% discount today click here" or "get a coupon code free"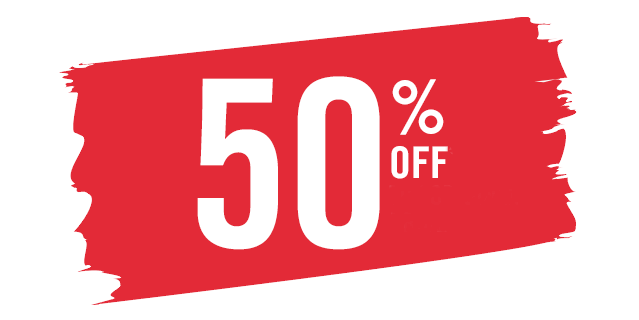 both lines are eye-catching and attract visitors.  Most of the study says that A customer always like a discount, coupon code, price off, and other types of offer.
You attract your visitor for purchase with these types' offers
3. Build Trust In Customers:
Trust is an important factor between a customer and a seller. For build trust for your website you need to take some step, Improve website security, create good profiles on social media, get feedback from the customer, solve customer problems, create communication with customers,  provide product and service guarantees.
These are some important points for every online business.
4. Call to Action button: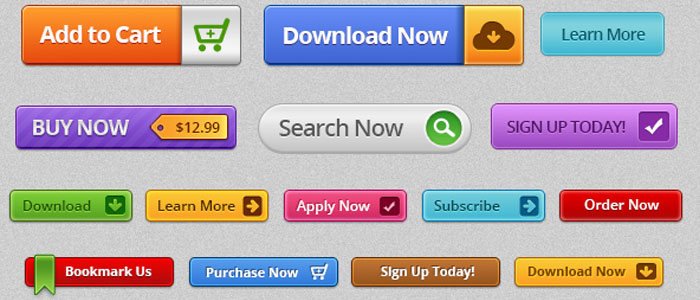 Call to action button is work as a bridge between your already interested visitor and your sell. CTA button tells your audience what is next. Click here now, Get this offer, Book your free trial, buy now, and all others are CTA button.  On every website, the CTA button plays an important role. With a optimize CTA button you increase your Conversion rate.
5. Describe your service and product details:
Every customer wants to know all the details about the product or service that they purchase.  You add all information about your product and services, add clear images and video, describe price, manufacture date, expiry date, how to use, and all other information. The information helps your visitor to take describe to click the "Buy Now" button.
6. Add Testimonials and user review:
Customer testimonials and product or service reviews are the best part of your user sides. Reviews also help another customer to buy a product. Now every visitor sees company or product reviews before the deal with your business. You can add a page to their visitors to give reviews about your services and product. Every Review is important for your business. Try to give replay of every customer review.
7. Take a look to google analysis:
Google analysis is a best tool for your website. It's providing all data about your visitors. You can analysis your website webpage, your customer behavior, traffic source, user interest, user platform and many other things. You can make chart, compare your monthly or weekly user, set the goals and find the Conversion rate.  If you feel difficulty to understand google analysis tool you hire us as your digital marketing agency.
Conclusion
These points are not enough for an online business. As a business owner you always track your visitors and update website according to trends and customer behaviors. Most important thing to increase your business is always communicated with you new and old customer.  And find what they want.
---
If you want to launch an online business without pain, frustration or errors? KNPL India is the best in development, design and digital marketing.